BACHELOR'S PROGRAM OUTDOOR
SOFTGOODS DESIGN & DEVELOPMENT

Discover training courses created to meet the needs of the industry. Give meaning to your future career and become a member of the OSV ACADEMY.


APPLICANT PROFILE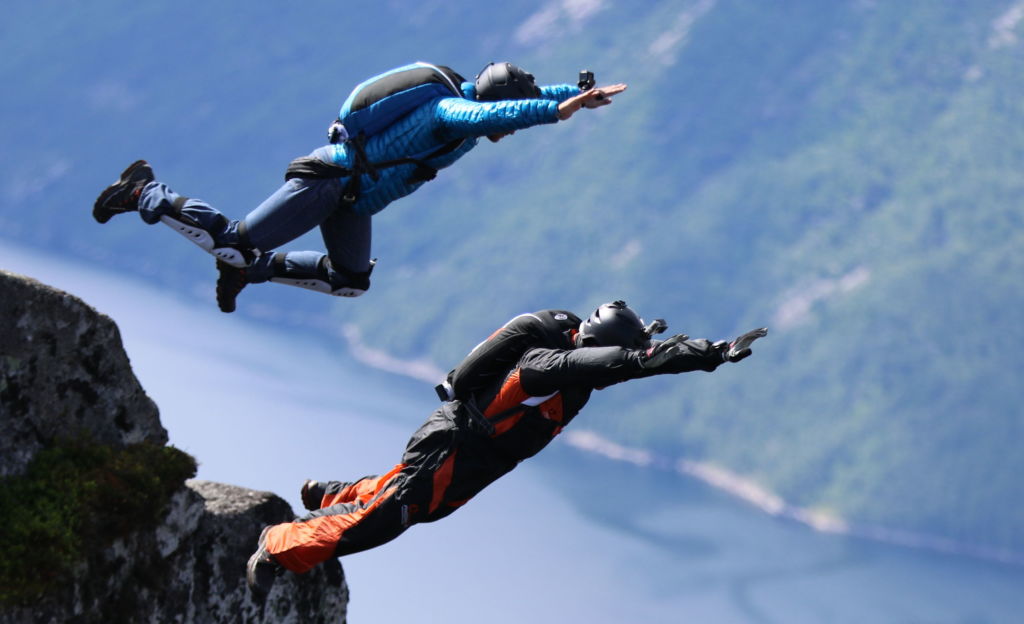 The group of students accepted into this program will come from very different backgrounds and possess a wide variety of experience since each applicant's career aspirations and motivation to pursue a Bachelor's degree will carry the same weight in the selection process.
As a graduate of a technical, scientific or design (fashion) school, you have a passion for outdoor sports and a desire to work in the outdoor sports industry.
This program also welcomes students from professional continuing education programs or an experienced athlete in one or more outdoor sports. You need to be highly-proficient in English since all coursework will be in English.
THE APPLICATION & SELECTION PROCESS
First, apply online through the IUT Annecy website where you will be asked to provide test scores and supporting documentation. You also need to provide a cover letter, a resume, 1 photo, and a copy of your passport. The application process is open from January to June.
Selected applicants will be interviewed face-to-face of via video conference.
REQUIREMENTS
The program is open to students of all nationalities and with different academic backgrounds. Admission includes the following requirements :
2 years of university level coursework (equal to 120 ECTS)
Highly proficient in English (TOEIC 700)
You do not need to have prior knowledge in or to have studied technical textiles.