CONTRIBUTE TO OUR PROGRAMS
TAKE PART IN THE ADVENTURE
Provide your support
These three international education programs were created in close cooperation with professionals from the outdoor sports industry in order to address their specific needs. For these programs to continue to fit your expectations, you have the opportunity to participate in this collective process, to provide support, and to ensure worldwide recognition of each program. Several opportunities are available to you.
The network
Every year, professionals in the outdoor industry meet with the group of students for 2 hours in an informal and friendly atmosphere to share their experience. They also lead courses that include up to 15 hours of teaching.
1/ Participate by offering worldwide recognition to each program
Provide support and added value to these education programs via your brand to develop worldwide recognition for each, contributing to the growth in the number of applicants and your chances of recruiting top quality students from around the world. There are multiple opportunities to participate in increasing international recognition for these programs, such as sharing information, videos, etc.
2/ Affiliate your brand with these dynamic educational programs
Providing your support also means having your brand included in all communications tools used for the worldwide promotion of these programs.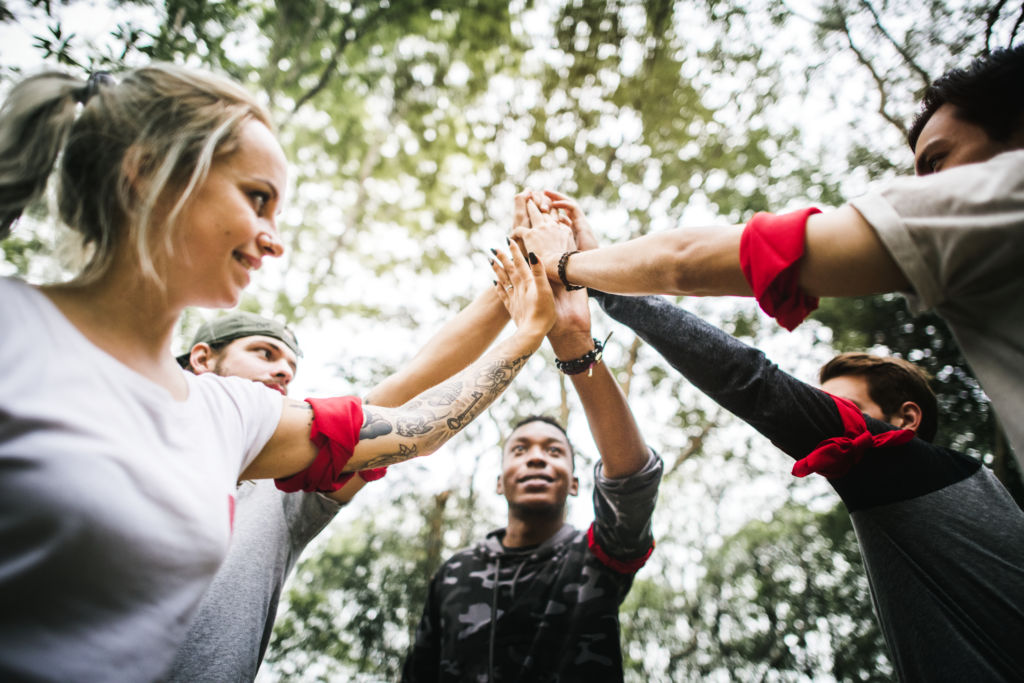 Make a direct impact
You can make a direct impact by becoming a course lecturer for any one of these programs. This is your chance to share your experience as well as to showcase your company. It is also an opportunity to meet each student and to identify a profile that could fit your expectations and needs.