Why recruit OSV students?
The curricula for the three OSV undergraduate and graduate programs are based on specific expectations expressed by companies in the industry to develop qualified talent, to shape future collaborators, co-workers, and creative leaders, in a manner to ensure that there is no gap between the coursework delivered and company needs.
Each course is developed and taught by professionals from the outdoor sports industry.
In addition, each student benefits from individual support for their personal and professional development in order to build their career path.
Meet and recruit our students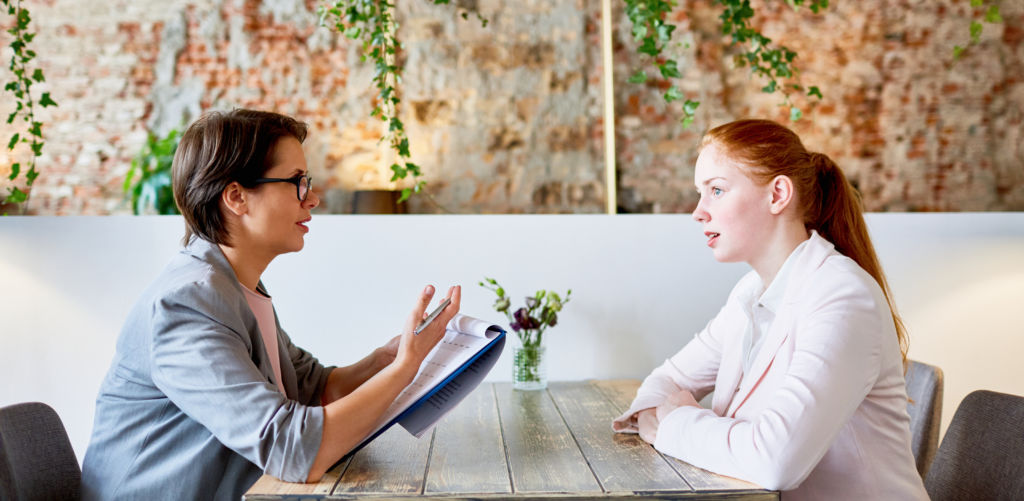 As a company, you have several tools and opportunities to meet and recruit our students: The OSV Internship Forum.
The OSV Internship Forum provides the opportunity for outdoor sports companies to speak with qualified graduates who are well trained and quickly operational in order to identify the profile that best fits their expectations and needs. Directors can come in person, send their Human Resources manager, or send the manager from the department in need. The forum is organized so that students have 10 to 15 minute discussions with each company.
This forum takes place in Annecy at the end of November.
If you have an interest in this forum, feel free to contact solene@outdoorsportsvalley.org for more information.
If you do not have an internship to offer students but do have a project in mind, learn  more about the 6-month in-company group project students are required to complete by clicking here.
If you want an OSV student to become part of your team, you can upload your offer on to the OSV employment platform. It's free to use for OSV members.
The OSV employment platform
300 Jobs and internship offers
+8000 Unique visits per month
2 Offers posted per day