The Auvergne Rhone-Alpes region, in the heart of the French Alps, is an outstanding location for the European outdoor sports industry and represents one of the planet's most unique playgrounds. The region is world renowned for organizing international sporting events and is home to the European headquarters for several outdoor sports brands, including Salomon, Picture Organic Clothing, Petzl, Samaya, Fusalp, Millet, ARVA, Rossignol, Scott Sports…. Companies large and small choose this region as their home base to grow their worldwide business.
Outdoor Sports Valley, the corporate partner from the Heart of the Industry
Located in Annecy, in the heart of the French Alps, the Outdoor Sports Valley's key role, as developed by the industry's top executives, is to federate, represent, and contribute to the development of the outdoor sports industry. The Outdoor Sports Valley (OSV) concept was developed in 2009 and became an official industry cluster and trade association certified by the French government two years later. Annecy is a unique geographic and strategic location, a Mecca for outdoor sports enthusiasts as well as the outdoor sports industry; over 500 outdoor brands call Annecy home.
For 10 years OSV, nationally recognized as the official trade association for the outdoor sports industry, continues to grow and counts more than 460 member companies.
OSV fulfills its mission through 4 key focus areas: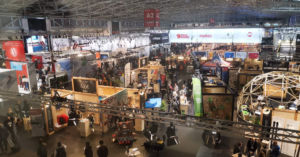 Economic development,
Human resources,
Promoting the region and participation in outdoor sports,
Sustainable development.
Outdoor Sports Valley is now the largest national outdoor sports industry trade association in Europe and second in the world.
Find out more via the following link.
Why these programs?
The growing number of companies in this area has increased the need for skilled individuals in sales, communication, and product development. OSV's answer to this need was to create education programs allowing outdoor sports companies to recruit qualified graduates who are well trained, outdoor sports enthusiasts, and quickly operational.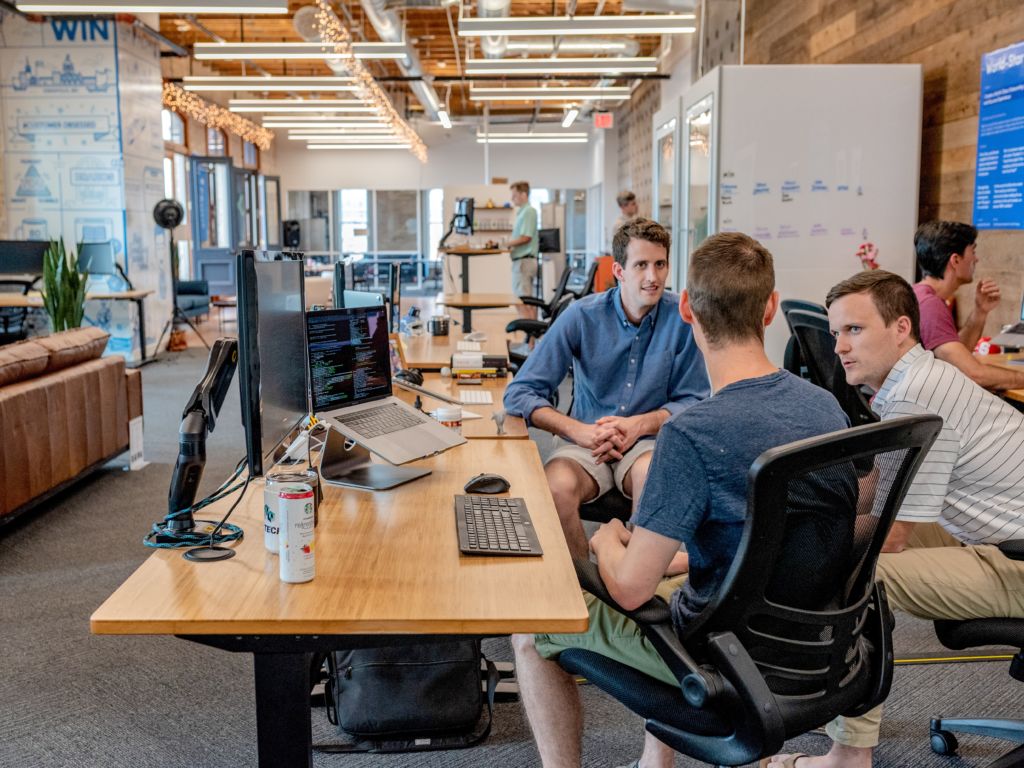 Created in 2012, the Bachelor's program in Performance Sports Textile & Footwear started training students in product design and development. The Bachelor's program in International Sales Specialists in Sports fulfills the need for skilled graduates in sales; the first intake was in September 2014. The most recent bachelor's program launched, Sports Design & Communication, trains students to be future "Go-to-Market" specialists.
All three programs were established in close partnership with professionals from the outdoor sports industry in order to address their specific needs.