3 SPECIALIZED OUTDOOR INDUSTRY BACHELOR'S
Why choose these programs?
The growing number of companies in the outdoor sports industry has increased the need for skilled individuals in sales, management, and product development. OSV's answer to this need was to create education programs allowing outdoor sports companies to recruit qualified graduates who are well trained, outdoor sports enthusiasts, and quickly operational.
01.

Benefit from an academic program developed entirely by companies from the outdoor sports industry.

02.

Enjoy classes taught by professionals from the outdoor sports industry.

03.

Develop your own sports industry network by working closely with OSV.

04.

Gain professional experience in this highly competitive and international industry, specifically through internships and professional trade shows such as ISPO.

05.

Participate in projects conducted in partnership with outdoor sports companies.
MORE ABOUT THE UNIVERSITY
Université Savoie Mont-Blanc
The Université de Savoie Mont-Blanc aspires to provide students with a dynamic, and qualitative education to develop their personal goals and career objectives, as well as to support their efforts finding a place in the professional world. In addition to research and education, Université de Savoie offers an international component that is an integral part of its identity and overall approach to undergraduate and graduate education.

IUT Annecy
Located on the Annecy campus since 1973, the IUT Annecy Technical Institute allows nearly 2,800 students to participate in a highly regarded academic program each year. Recruiters trust the university to provide a quality education and to produce qualified graduates. The university is also an institution with a global outlook, partnering with more than 50 universities abroad to provide an international experience for both students and staff.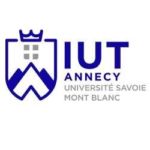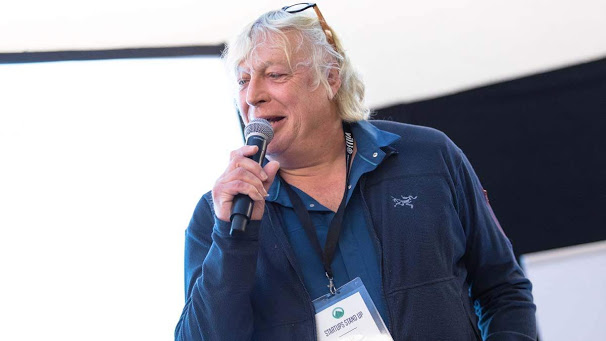 "Most people in the Alps who are employed by the outdoor sports industry understand how fortunate they are to be able to work in the world of sports as well as the quality of life enjoyed by being able to exercise their profession in this region. We would like to pass on and share this fortune with ambitious youth from around the world via three high-level international bachelor's programs."


Pascal Aymar
A special thank to this incredible individual who dedicated so much of his time and energy to creating OSV Academy.